The Sports Performance Clinic
You don't have to be a professional athlete to get a professional service
The Sports Performance Clinic is a sub-brand of The Physio Clinic, bringing together a highly qualified and experienced team of:
Strength & Conditioning Coaches
Sports Physiotherapists
The Sports Performance Clinic
Sports Massage Therapists
Injury Rehabilitation Specialists
Triathlete Coaches
We can provide a wide range of services including:
Performance Matrix Screening
Functional Movement Coaching
Injury Treatment & Prevention
Speed, Agility & Power Coaching
Sports Physiotherapy
Kinesio Taping & sports strapping
And much more
We specialize in giving our clients the best service, training & information to ensure that each and every individual achieves their individual goals.
Why The Sports Performance Clinic?
There is a lot of information out there on the best ways to train or meet your goals. There are numerous trainers/coaches that try to offer you all the information and claim to know everything – a jack of all trades.
The team that make up The Sports Performance Clinic appreciate that no one individual can know everything. Each expert is a specialist in their our own field to ensure you, our client, get the very best information and service that you need.
The Sports Performance Clinic has something for everyone from novice participants looking to get in to shape and train with confidence and structure; to athletes who are returning from injury right; through too high level sports men and women looking to increase their performance to get that the edge over the competition.
Please use the drop down tabs to see more information on our services.
Alternatively, contact:
The Physio Clinic Bristol on 01454 85 44 66
TRAIN TO PERFORM, NOT FOR INJURY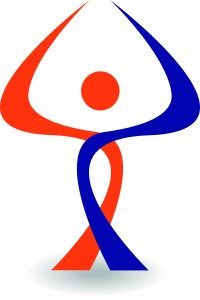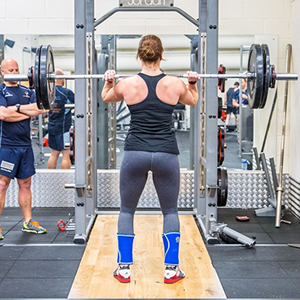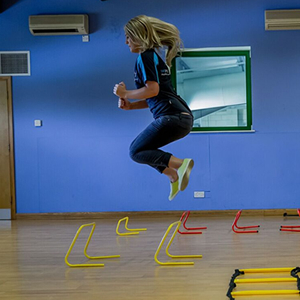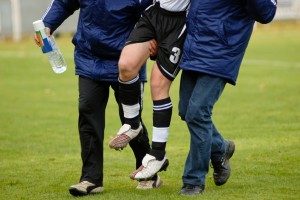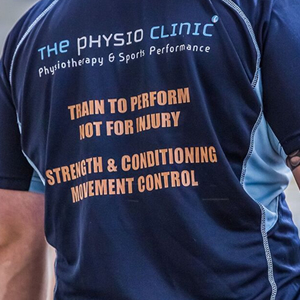 Get in Contact
We understand that people often don't know what we do or how we can help. Don't worry we're here to help.
To ask us a question or to book an initial appointment simply call 01454 85 44 66 and one of our friendly team at will assist you with your enquiry.
Alternatively, please fill in the form on the Contact page.
Testimonials
"This was the first time visiting a sports massage, needed due to an injury to my calf. After just 1 session the improvements made have been incredible, and I am already booking more sessions in immediately. Matt Williams, who looked after me, was very friendly and extremely Knowledgeable..."
- Matt Lansdown