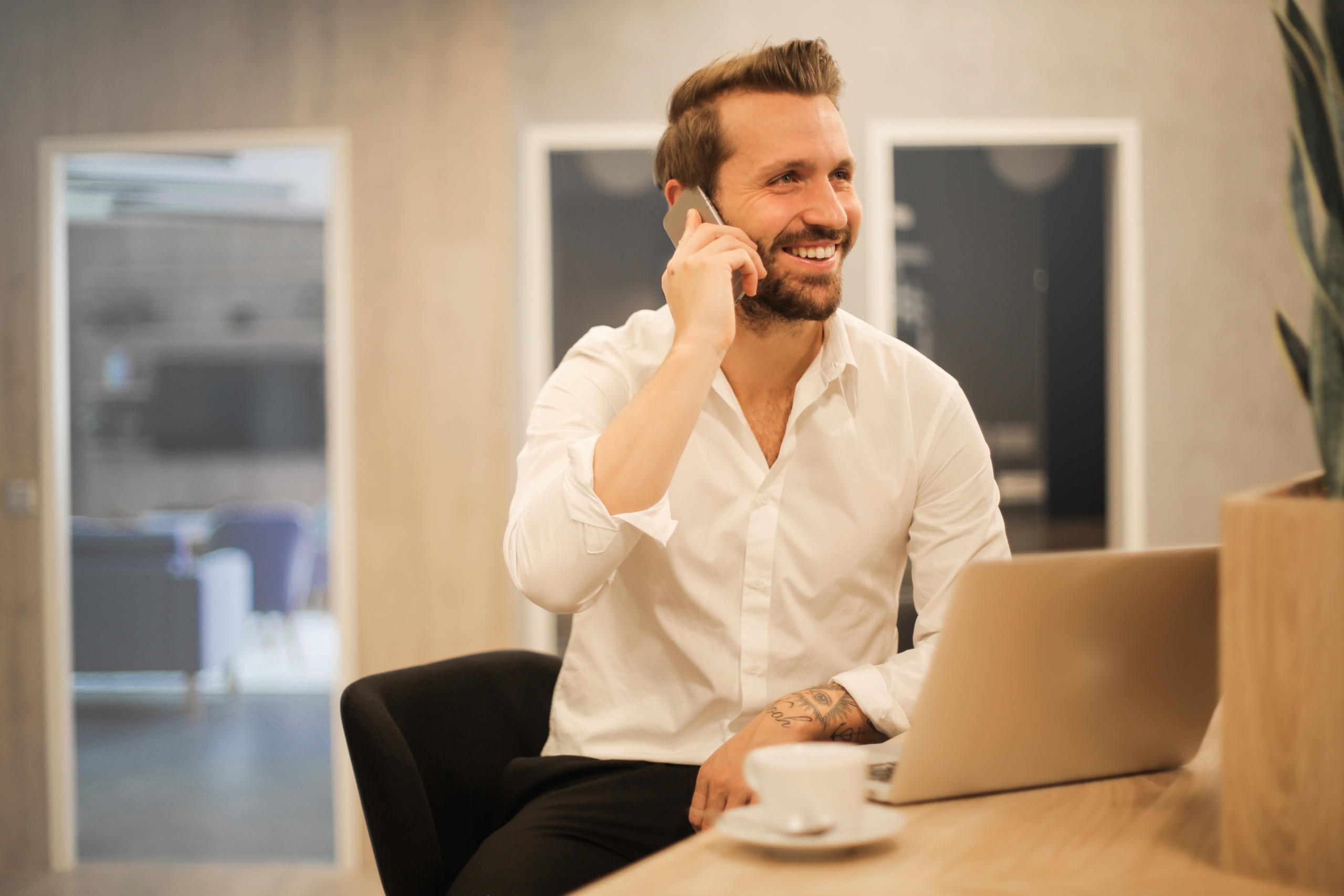 Feel Great Again.
Experts in helping
you get back to the
active lifestyle
you want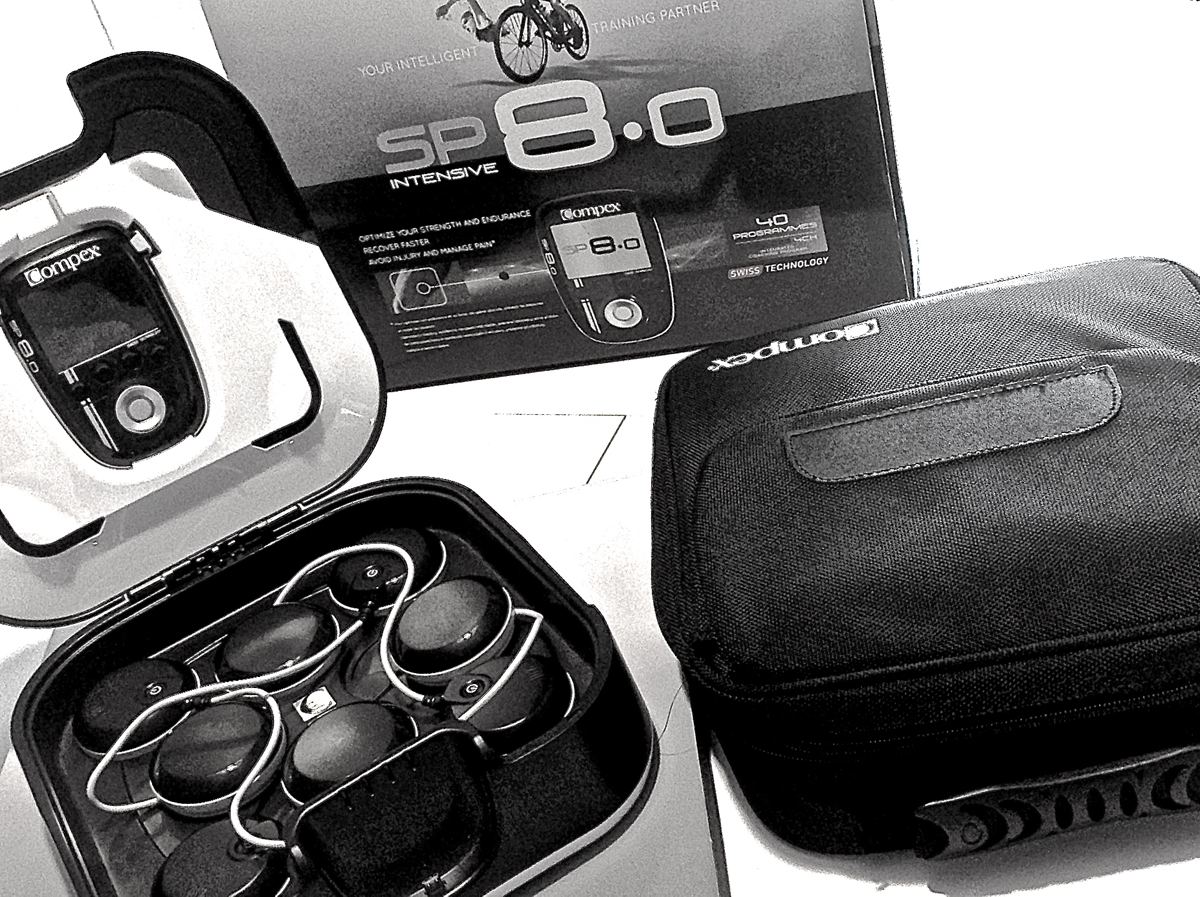 Feel Great Again.
Experts in helping
you get back to the
active lifestyle
you want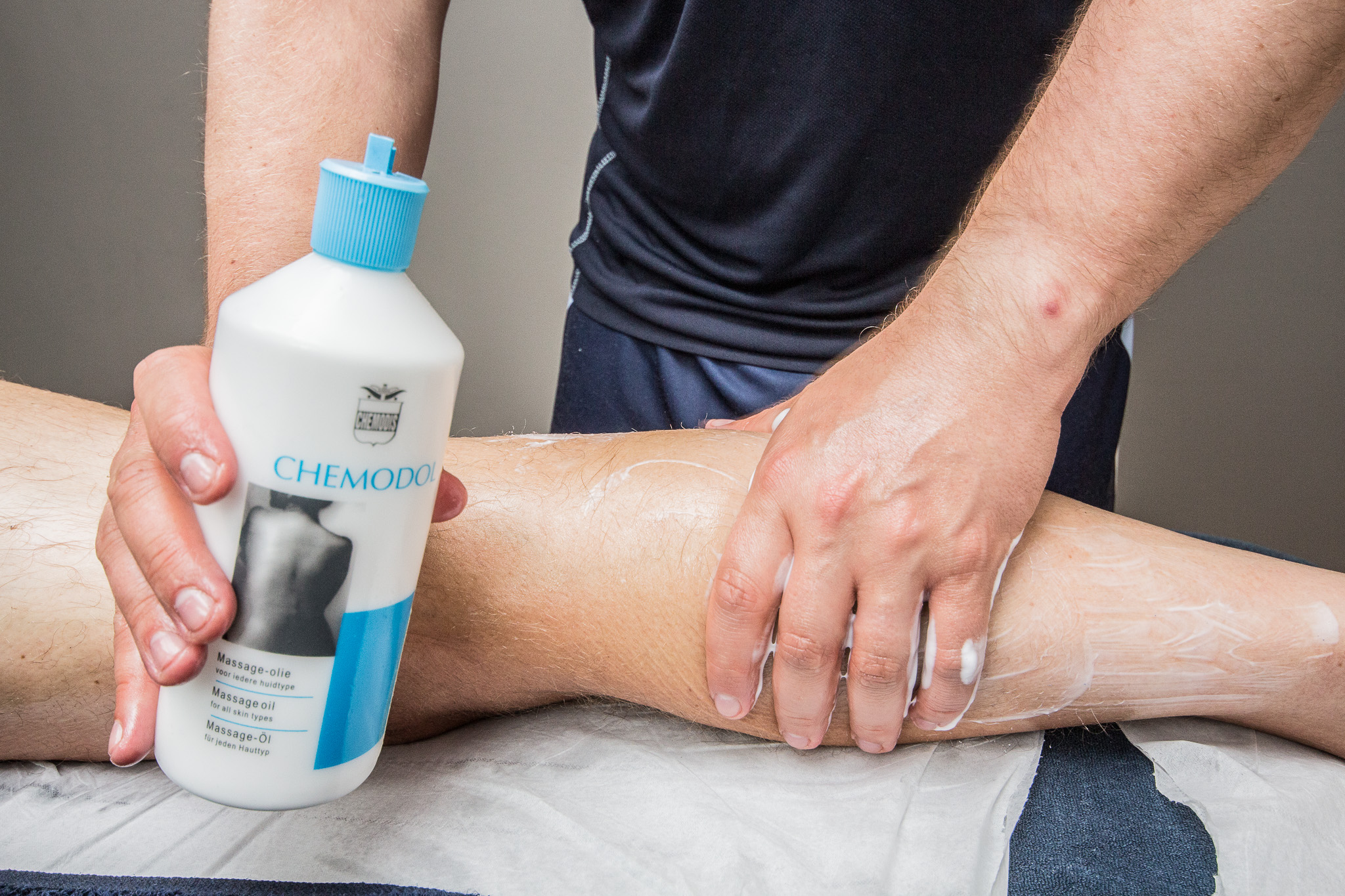 Restoring Movement,
Function & Providing
you with help and
solutions to your
problems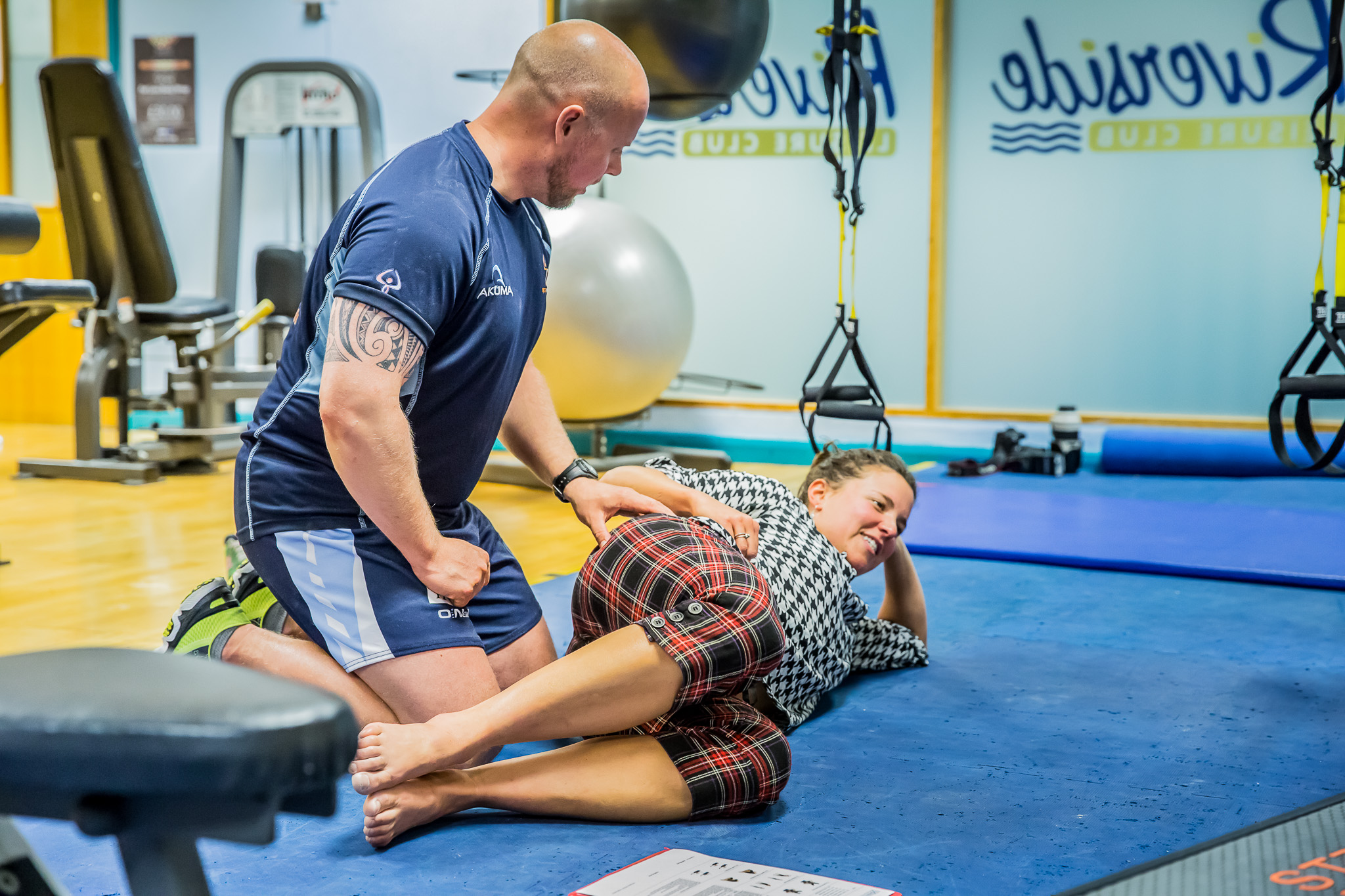 Restoring Movement,
Function & Providing
you with help and
solutions to your
problems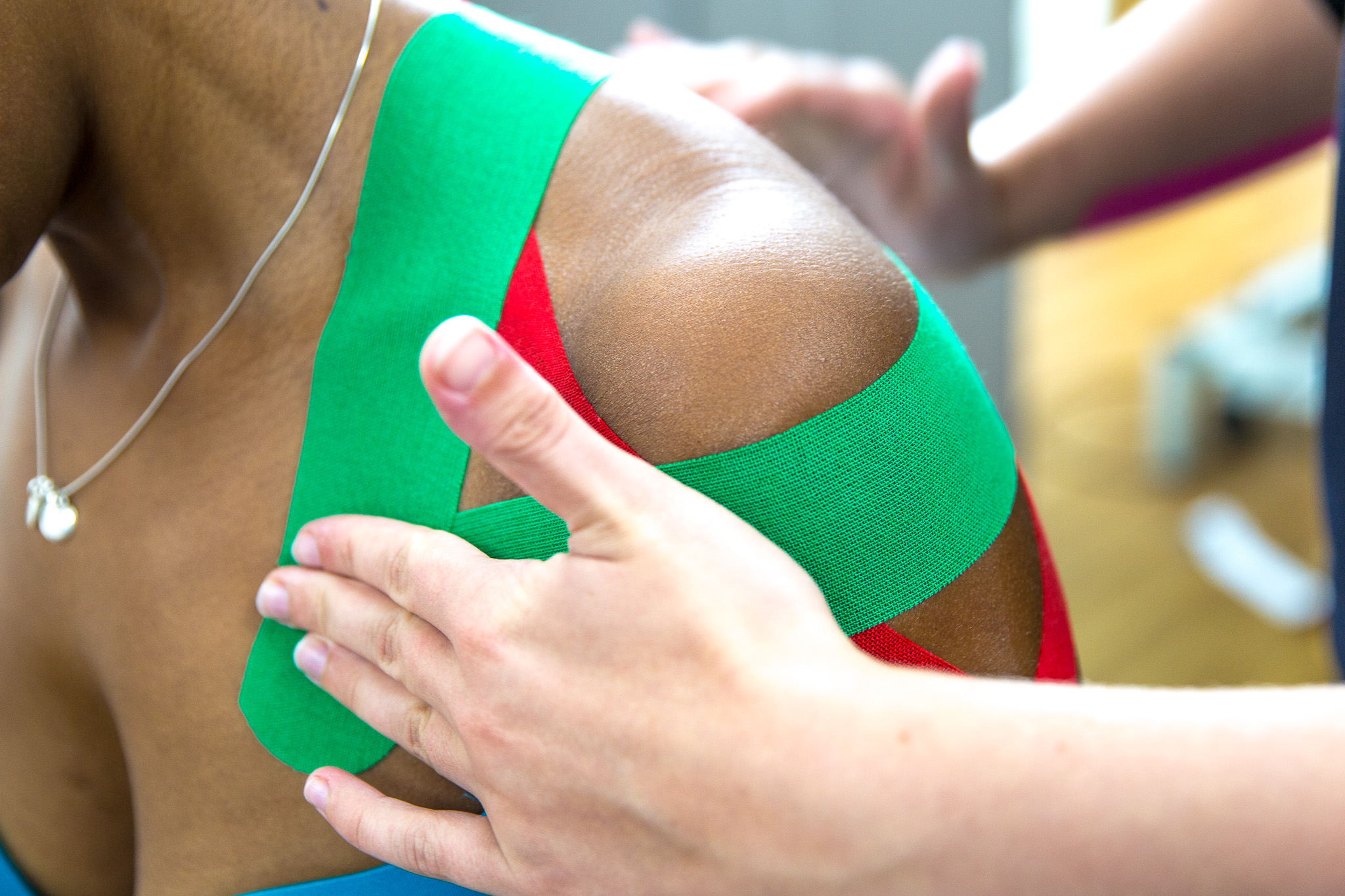 Feel Great Again.
Experts in helping
you get back to the
active lifestyle
you want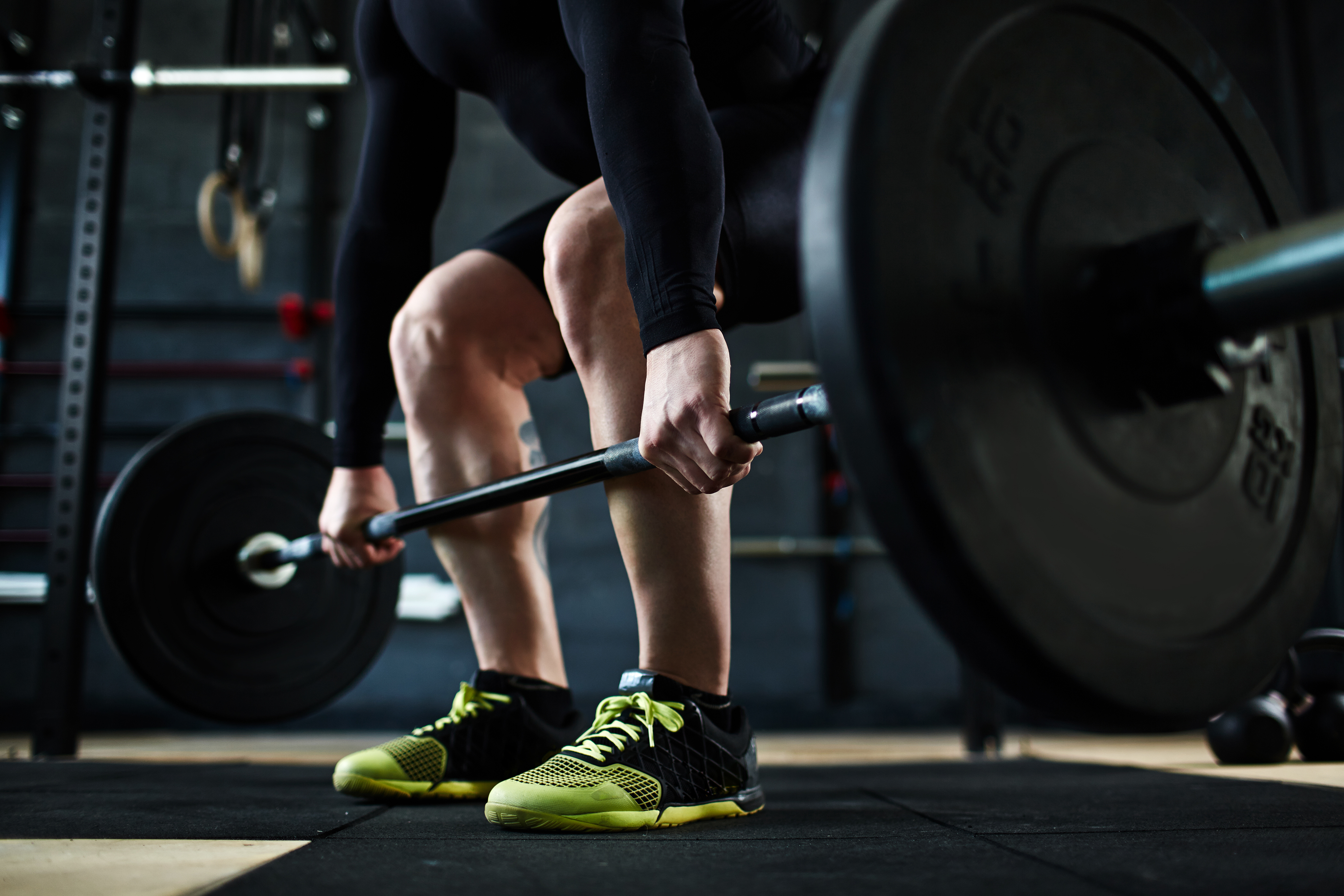 Feel Great Again at The Physio Clinic Bristol
Our aim is to provide fast access to expert health care to enable our clients to get back to doing the things they want to do.  We are conveniently located within the Bradley Stoke and Stoke Gifford area and have excellent access for people living or working in the North Bristol area.
Our experienced physiotherapists, sports massage therapists, Pilates instructors and welcoming administration team are here to help you every step of the way, from booking your appointment to returning you back to feeling great again.
The reputation and success of our service has enabled the clinic to continue to grow during 2021 and expand the number of treatment rooms and the range of services we can provide.
In 2010 The Physio Clinic was awarded a prestigious occupational health contract to provide specialist sports physiotherapy to a large local aircraft manufacturer. We continue to operate to this day providing physiotherapy services on site for employees.
We have a team of expert therapists to help you understand your problem, answer your questions and to help provide you with a diagnosis.
From Physiotherapists and Massage Therapists, to Pilates Instructors and Sports Conditioning Coaches, we can ensure that you receive the most appropriate course of treatment to help you overcome your problems.
Our aim is to provide high quality, affordable physiotherapy solutions and deliver effective treatment results in an honest, ethical and professional manner.
You do not need to be a sports performer to benefit from sports massage. It can also help relieve many day to day problems that everyone experiences.
At The Physio Clinic we are proud to have access to extensive facilities within Riverside Leisure Club as well as our own Pilates studio, complete with Pilates Reformer.
At The Physio Clinic all our Physiotherapists are highly skilled clinical professionals specialising in the accurate diagnosis of patients' problems.