Not only do we offer fantastic value packages, we also have some great Special Offers to keep you fit, healthy and in good working order…!!
Post Race Sports Massage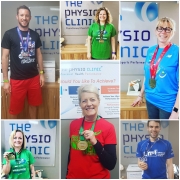 Book a Sports Massage within 7 days of completing an event and receive a 25% discount on your Sports Massage.
Simply bring your race T-shirt and Medal with you, let us take a snap for social media and enjoy your Post Race Massage.
Compex Hire Refund
If you have hired a Compex from u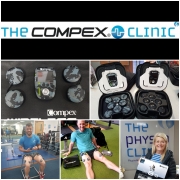 s and found how beneficial it can be for your Rehab, Training & Recovery and would like to purchase one, we will discount your Compex device by £30.00 (this offer is only valid for the Compex Sp 6.0 & 8.0)