At The Physio Clinic we understand the importance of a healthy workforce, whether returning back to work after injury or keeping your workforce fit and healthy in the first instance.
Our clinical team has a wealth of experience and expertise in occupational health therapy . In 2010 we were awarded a 3 year contract to provide an onsite Physiotherapy, Sports Injury and occupational health service to a major Bristol Aircraft Manufacturer. This contract has since been extended and we now provide on site occupational health physiotherapy 4 days per week to treat staff and help maintain and healthy and productive work force.
The Clinic can offer a variety of services to meet the needs of employers trying to fulfill their health and safety responsibilities:
Individual treatments our main clinic.
Work station assessments at your place of work (by arrangement)
Sports massage days at your place of work
Contractual physiotherapy services at your place of work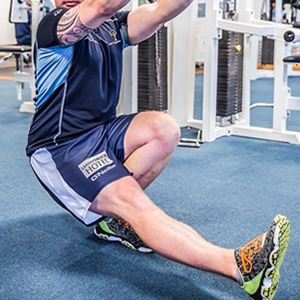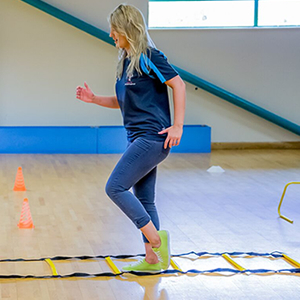 If you are looking to provide enhanced benefits for your staff and to improve employee well-being, productivity and occupational health, then please contact Pete Tang on 01454 85 44 66 and arrange a meeting to see how we can help.