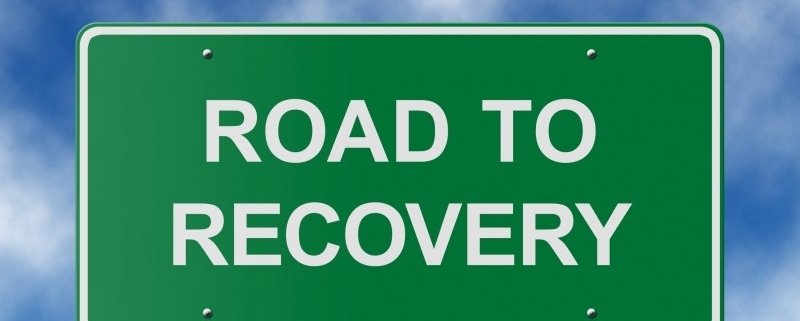 Having surgery and taking the necessary time out afterwards to look after yourself and recover is relatively simple and common sense. For many musculoskeletal surgeries however, people often underestimate the level of commitment required to do the rehab in order to ensure their surgery is a success. The initial trauma from the injury, the time spent protecting that injury whilst awaiting surgery, and the insult to the body of the surgery itself all contribute to the deterioration of the conditioning around that area. These changes can include swelling, protective muscle spasm, soft tissue shortening, muscle weakness, joint stiffness and an overstimulated nervous system. A combination of any of these will ensure that you don't just bounce back after surgery.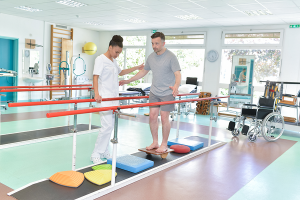 This, in part, is the body's natural way of protecting itself following an injury and making sure you give it enough time to recover before stressing that body part again. But, left to its own devices the body's in built protective system is rather overzealous and can greatly prolong your recovery. Recovering from an injury/surgery can also have a large impact on your mental health. This can be overtly in things like the social isolation of having to spend time off work or away from sport, or it can be more subtle in the form of apprehension of pushing the injured body part.
The mental side of recovering from injury can have a large impact on your physical recovery and can causes increases in pain and protective muscle spasm. Having a bespoke rehab program designed by a specialist physiotherapist can ensure that you know how you are going to achieve your graded return to normal life and eventually reach your post op goals. This plan and structure can be a great way to make sure you are in control of your recovery and know how to achieve each step. The team at The Physio Clinic have lots of experience at dealing with all sides of rehab of all levels. Their extensive assessment skills allow them to identify the key areas that are significant to your personal rehab needs and they can advise and guide you on how best to address these.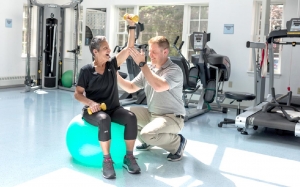 The Physio Clinic is fully equipped for all your pre and post op needs. We are based in Riverside Leisure Club and have access to their facilities during rehab sessions. This includes a fully kitted gym and 17m pool. The pool is the same depth throughout and is great for post op water-based exercises before you're ready to jump around on land. As we are based in a gym we often have access to discounted short term gym memberships here at Riverside. This opportunity would give you the best chance at post op strengthening. Our physiotherapy staff are able to talk you through any surgeries and manage your post op expectations. The Physio Clinic also has a staff of rehab specialist that will be able to guide you in your return to full fitness, whether this is back onto the sports field or generally a busy life. Our services include physiotherapy, acupuncture, gait assessment, taping and strapping, strength and conditioning, sports massage, running retraining, Pilates, and Compex sessions.
For further information on what we have to offer check out our Therapy Services and Sports Performance tabs on our website.
https://www.thephysioclinicbristol.co.uk/wp-content/uploads/2019/11/private-alcohol-rehab.jpg
443
800
Pete Tang
https://www.thephysioclinicbristol.co.uk/wp-content/uploads/2018/04/New-Physio-Clinic-Logo-test-1030x230.jpg
Pete Tang
2019-11-19 13:21:45
2019-11-19 13:21:45
Having the surgery is the easy bit- Rehab makes the surgery as success, why choose us?